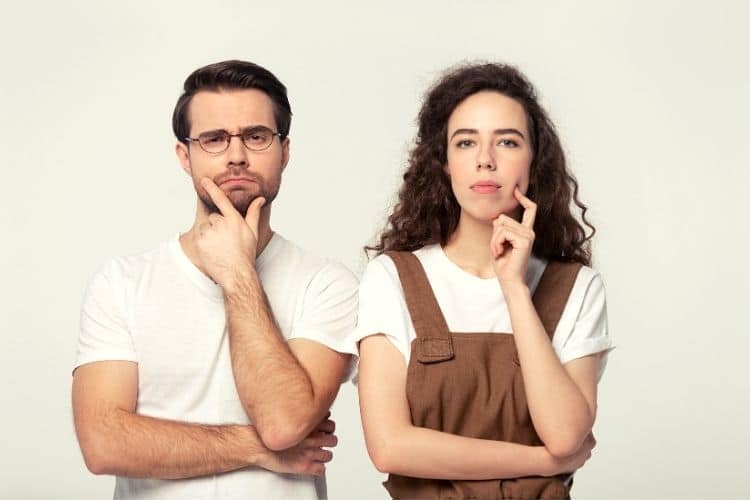 FAQs
Let's talk about...
At PROmetro Realty, your questions are important to us! Here you can find quick answers to some commonly asked questions.
Or feel free to ask us your own questions. We're happy to assist you.
Your listing includes a free home valuation report, an in-home consultation, professional photography, yard sign, marketing materials, lockbox, appointment app, online listings (Zillow, Trulia, Facebook, etc.), legal forms, offer negotiating, e-sign, open-house hosting, and more!
Real estate commissions are typically split in half between the buyer's agent and the listing agent. For example, each agent might receive 3% of the final sales price. With the PROmetro Realty Starter plan, the seller pays a flat fee of $2,995 to the listing agent instead of a percentage.
According to the National Association of REALTORS®, 86% of home sellers were assisted by a real estate agent in 2022. Selling a home is not the same as selling cars or household items. By hiring an expert in real estate transactions, you won't have to learn as you go while selling your largest asset.
Want to learn more?
We're here to help with your upcoming real estate transaction. Drop us a line!