When you're ready to buy a home, you'll want someone on your side. Finding a real estate agent you can trust will make the process easier and will remove all of the guesswork. If you've never worked with a buyer's agent, or if you've had a bad experience in the past, read on to see what sets us apart and how we can help. We really do work for you!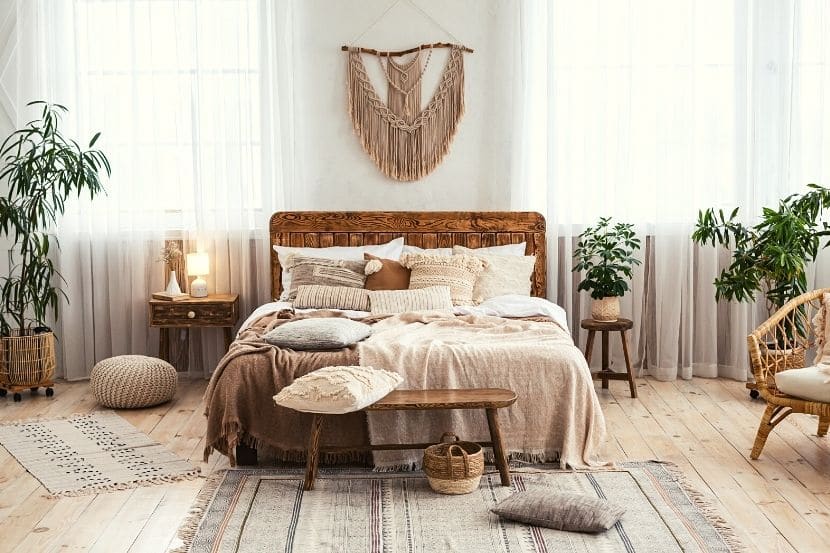 Your vision of home begins with one unique location. That location should be seen in person! A buyer's agent will be your go-to professional for all scheduling and home tours.
Buyer's agent services are typically free to homebuyers. And having your own dedicated agent is extremely helpful throughout the process. There's more to it than just searching for homes online. Take a look at all of the things a PROmetro Realty agent will do for you.
Would you like a custom home search?
The Multiple Listing Service (MLS) is a powerful agent network where homes are shared across an agent platform. It feeds the sites you use to search for properties including PROmetro, Zillow and Realtor.com. Our Des Moines MLS is DMAAR.
Active Des Moines Listings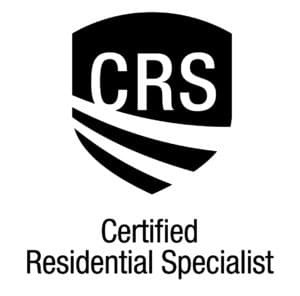 A CRS REALTOR® is a Certified Residential Specialist, one of the top 3% of real estate agents in the U.S. CRS agents have more experience and training than the average REALTOR® and they are part of a community of REALTORS® dedicated to improving the real estate industry for homebuyers and sellers everywhere.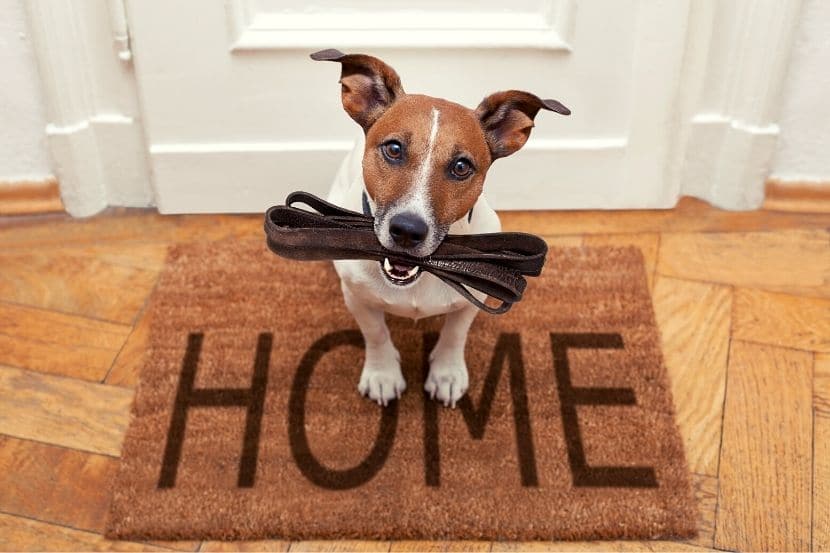 Looking for a home?
We'd love to hear from you about your plans to purchase! When you choose to partner with PROmetro Realty, you're in the driver's seat. We'll tour homes at your pace, and we'll be here to assist you when the perfect property comes along.