PROmetro Realty has a new location at 10021 Hickman Road in Urbandale. Please call ahead for an appointment as construction is underway.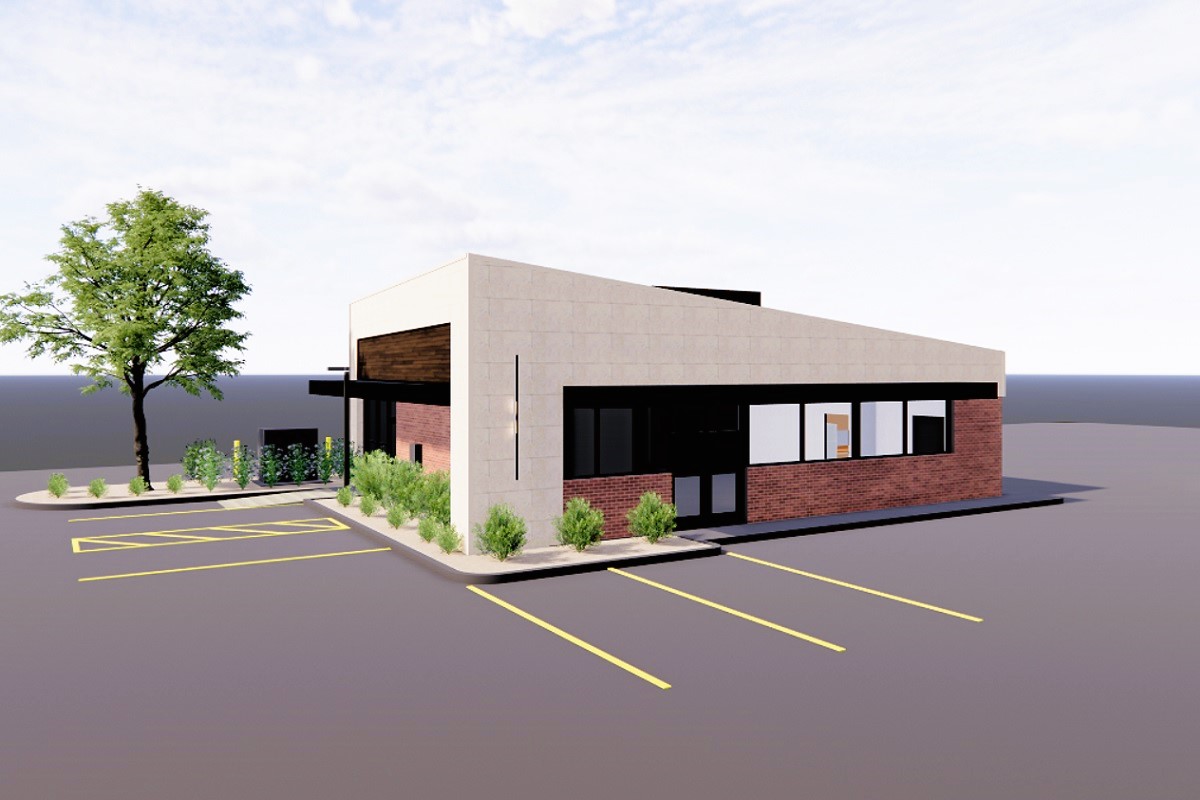 We're here to serve the Central Iowa real estate market with a more central location. Our new location is the old Direct TV building at the NW corner of 100th and Hickman.
Keep an eye out when you drive by for continued progress. We're going to breathe new life into this old gas station with a complete makeover!
Looking to buy or sell?
We'd love to hear from you about your upcoming real estate plans.